Don't sweat your budget — we can craft a strategy that works for you. Hire Us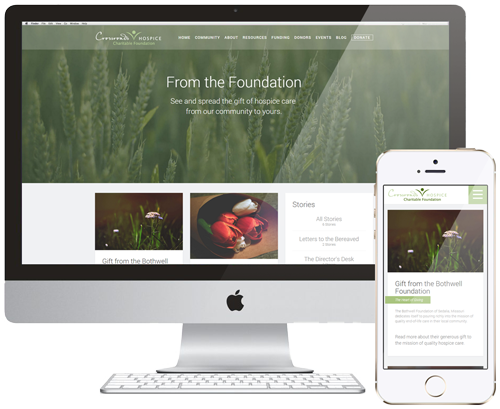 Crossroads Hospice Charitable Foundation
We're proud to service one of the most impactful organizations in Tulsa, Oklahoma.
Helping Crossroads Hospice Charitable Foundation provide grief recovery, end-of-life, and caregiver resources is an ongoing privilege and we're happy to be bringing them growth and ever-higher user satisfaction.
See how we're helping them impact the lives of caregivers and those on the end-of-life journey.
Back to Top