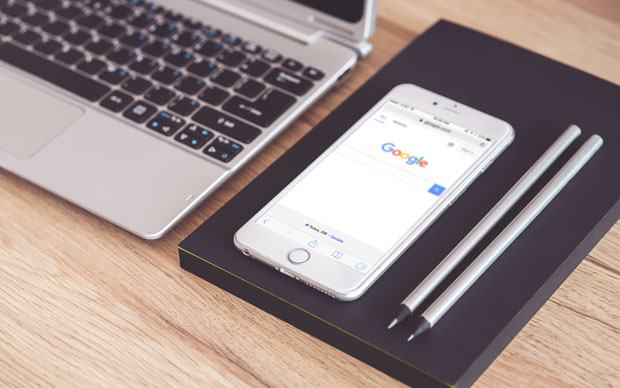 Featured Article
What Google's Separate Mobile Index Means for Tulsa Small Business
With Google's recent announcement of its separate mobile index, they're sending the loudest and clearest message they ever have to small businesses: have mobile-friendly websites or be forgotten.
67% of mobile users are more willing to buy a site's product or service if it has provided them with a great mobile experience. Is your small business meeting your mobile customers needs and making a great impression?
Learn how blogging helps your small business build trust with customers, improves your search engine ranking, and helps you stand out from your competition.
Wouldn't it be nice to have a free tool that keeps you up-to-date about your industry, helps you understand your audience's frustrations, and helps position your small business as a leader? You do — Twitter.